About us
We've been in this industry for over 15 years, and we have a team that loves playing slots. We test each casino before listing it on our website to make sure the games are functioning properly with an attention-to detail uncommon among other companies who just list them without bothering themselves about their quality or availability – which is why you'll find more genuine player reviews from us than anywhere else!
The company's headquarters operate out of Malta ( Europe) but plan eventually opening additional locations across Europe.

Established 2016
No Wagering Casino

Accepts Uk Players
Over 1,600+ Games
€3000
on your first 3 Deposits
What do we do at Wisergamblers.com?
Wisergamblers.com is your ultimate guide to the exciting and ever changing world of online gaming. We understand that finding the best online casinos that offer engaging, entertaining, and trustworthy gaming experiences can be a daunting task. That's why we are committed to providing you with comprehensive and honest evaluations of the latest and most thrilling slots, as well as the best (and worst) online casinos available to Canadian players.
At Wisergamblers.com, our reviews are independently conducted and meticulously crafted to ensure that you have all the information you need to make informed decisions about where to spend your valuable time and money. We take pride in our attention to detail and strive to provide you with the most accurate and up to date information available.
We are dedicated to helping you find the best value for your money, while also ensuring that your gaming experience is fair and secure. Our team of experts has years of experience in the online gaming industry, and we are committed to continuously improving and expanding our knowledge to better serve our audience, if you think that something is missing or you need more information you can always contact our team which are always waiting to help you!
When you sign up and make a deposit through our site, we earn a commission from our partners. However, we remain committed to our values of honesty and transparency, and we promise to provide you with unbiased and genuine reviews of the best online casinos and slots.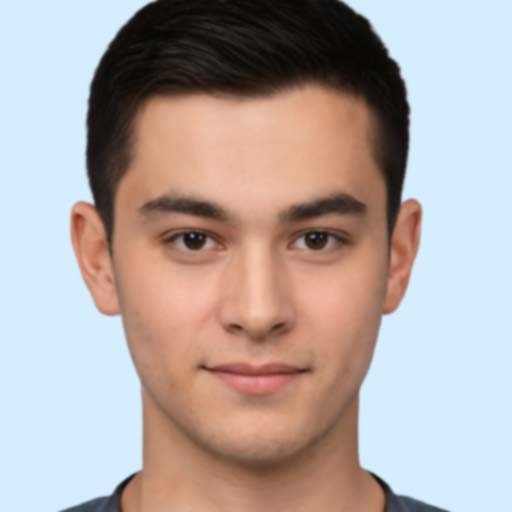 Karl Weber

Author
Karl Weber was the original content writer hired when wisergamblers.com was just a concept. With years of experience in the gambling industry, he started writing about slots, bonuses, and tips, eventually launching his own website.
As the site grew in popularity, Karl assembled a team of talented content writers to help manage the workload. To this day, Karl remains dedicated to ensuring the accuracy and quality of the site's content, personally fact-checking many of the articles himself.